Welcome to the world
of NaeBother Books
At NaeBother, we're passionate about the nurturing power of stories and their ability to bring joy to young children in their Early Years, changing their lives for the better as they begin their journey through life.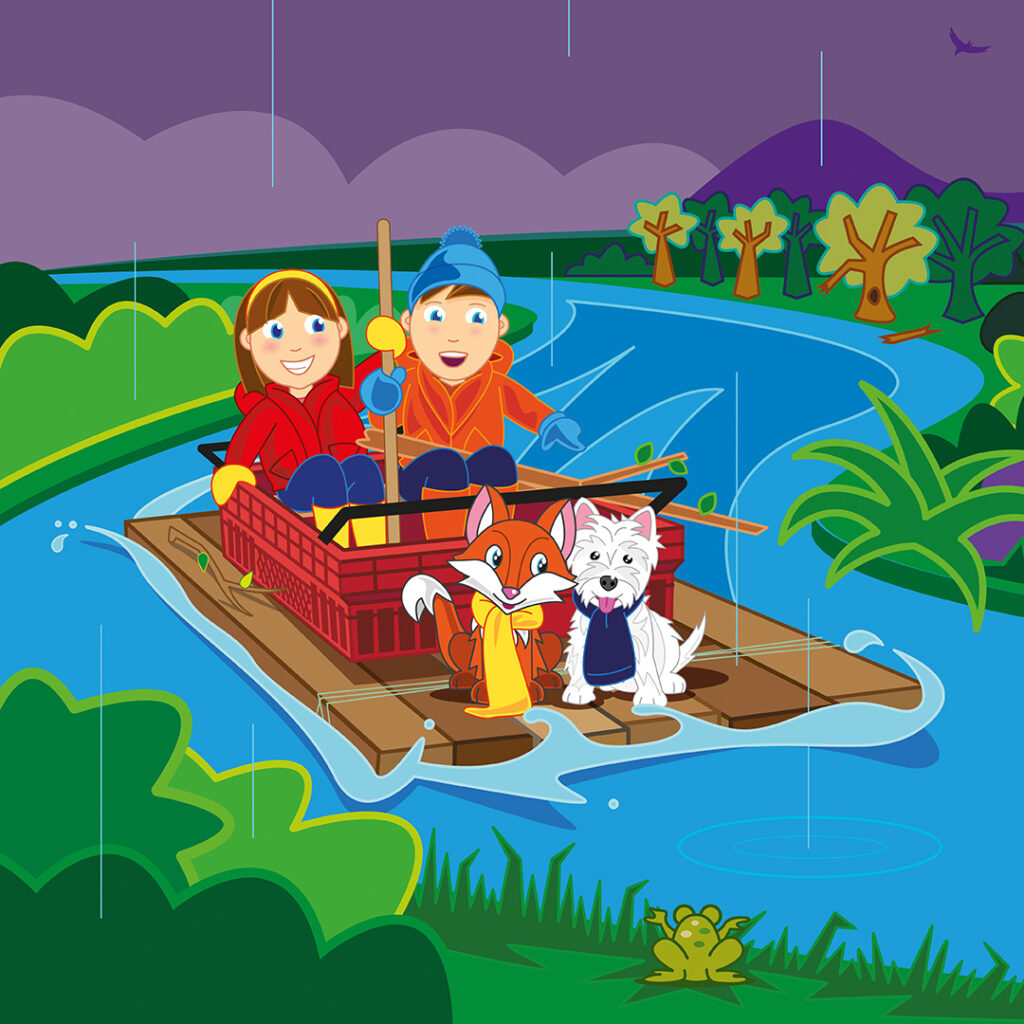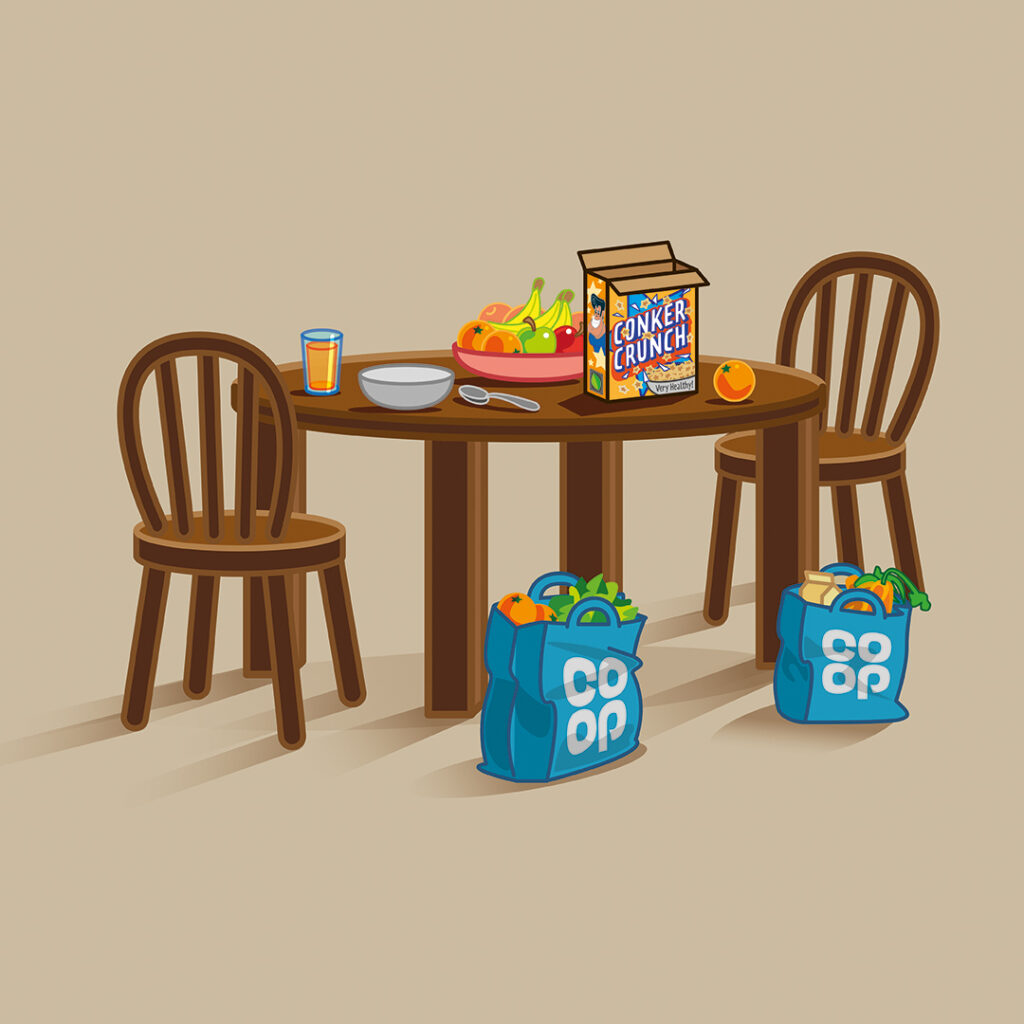 Our thoroughly modern picture books are written, illustrated and published in engaging rhyme, with vibrant, digital colours, and are carefully designed to build confidence, literacy, creativity and self-esteem.
We work closely with partners in education, sport and culture to make sure that we link to learning outcomes on the Scottish Curriculum for Excellence. Our books can be effectively used digitally in the classroom, or as paperback resources for topic work.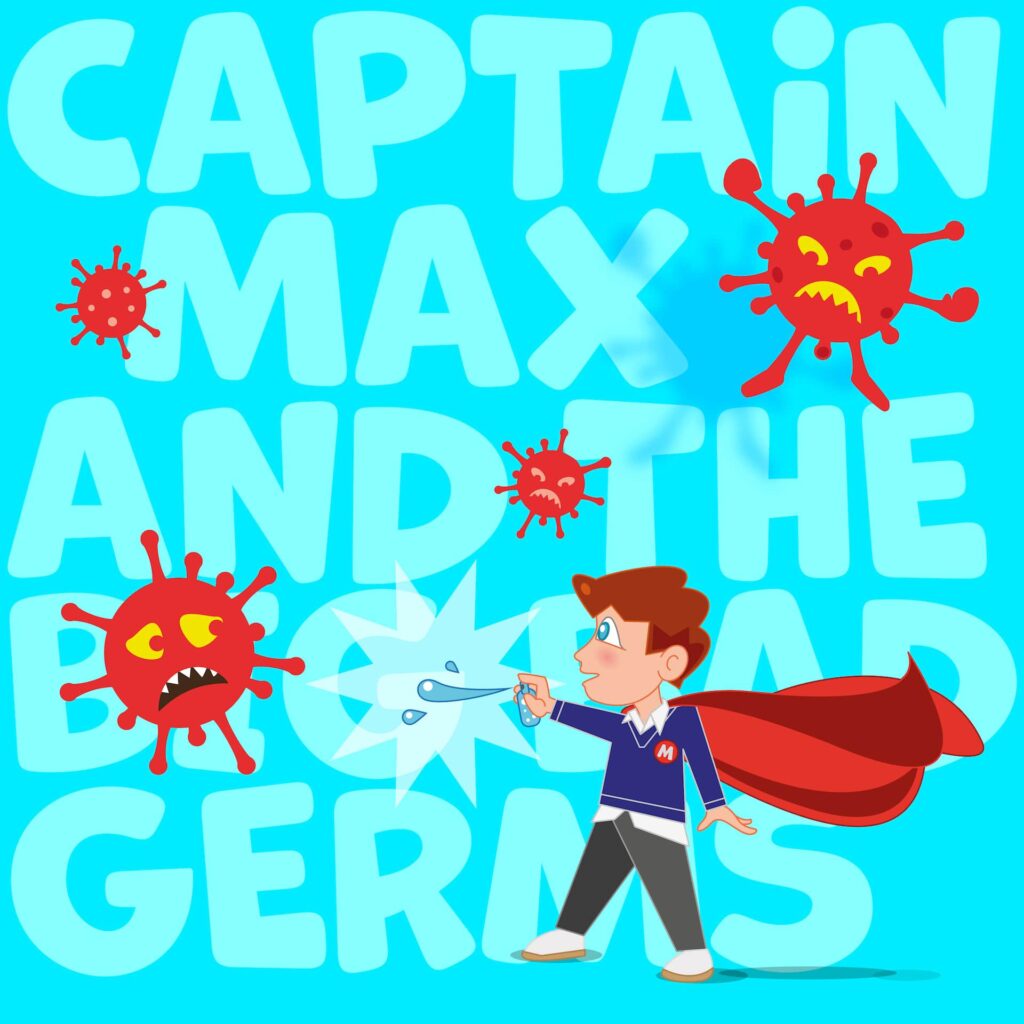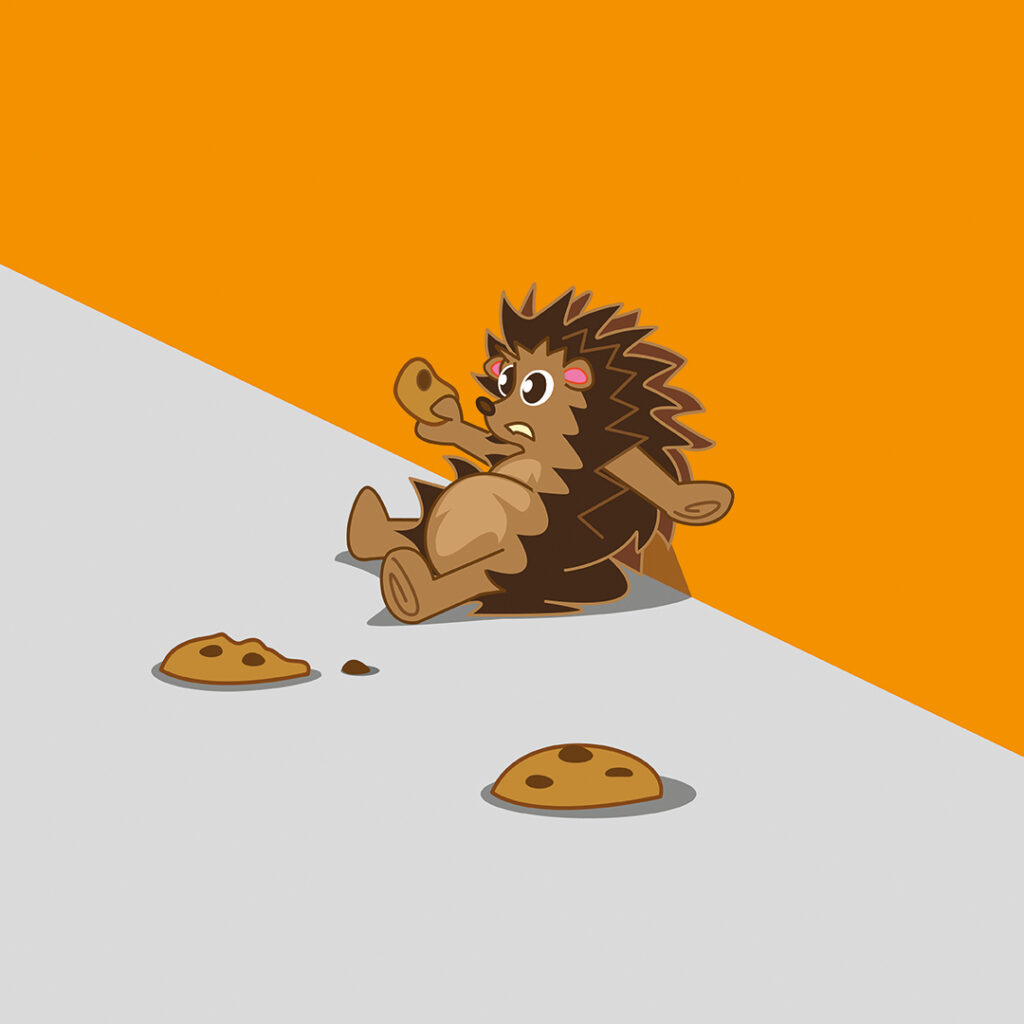 With over 40,000 books sold since 2018, and over 200 schools visited, we've seen that they work. To find out more about our latest projects, or to book a visit for storytelling or storywriting, please get in touch!